The FIDE World Cup will be held from 2nd to 27th of September in Hualing Hotel in Tbilisi, Georgia. The final will take place in the Biltmore Hotel Tbilisi from 23rd till 27th of September.
128 player Knock Out tournament brings together the strongest players in the world, as well as qualifiers from every region of the globe and has an impressive prize fund of 1.6 million US dollars.
Participants include the World Champion and number one in rating list Magnus Carlsen, three former World Champions Viswanathan Anand, Vladimir Kramnik and Ruslan Ponomariov, the winner of the previous World Cup in Baku, Sergey Karjakin. The participation of the 15 top players makes this event the strongest World Cup in history.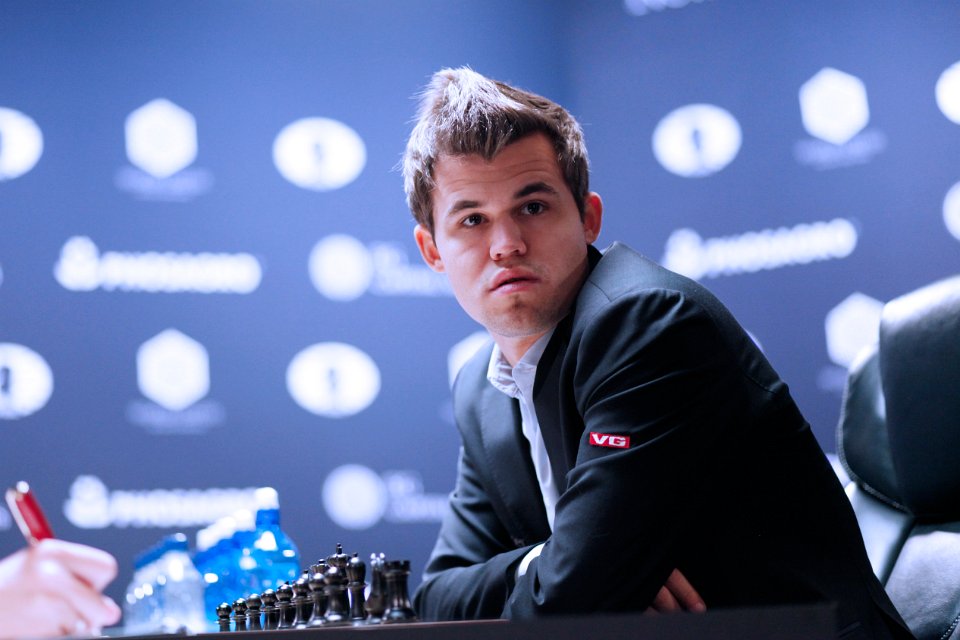 GM Magnus Carlsen
There will be also top two women players – the world number one and former Women`s World Champion Hou Yifan and also the number one Georgian woman player and current European woman champion Nana Dzagnidze.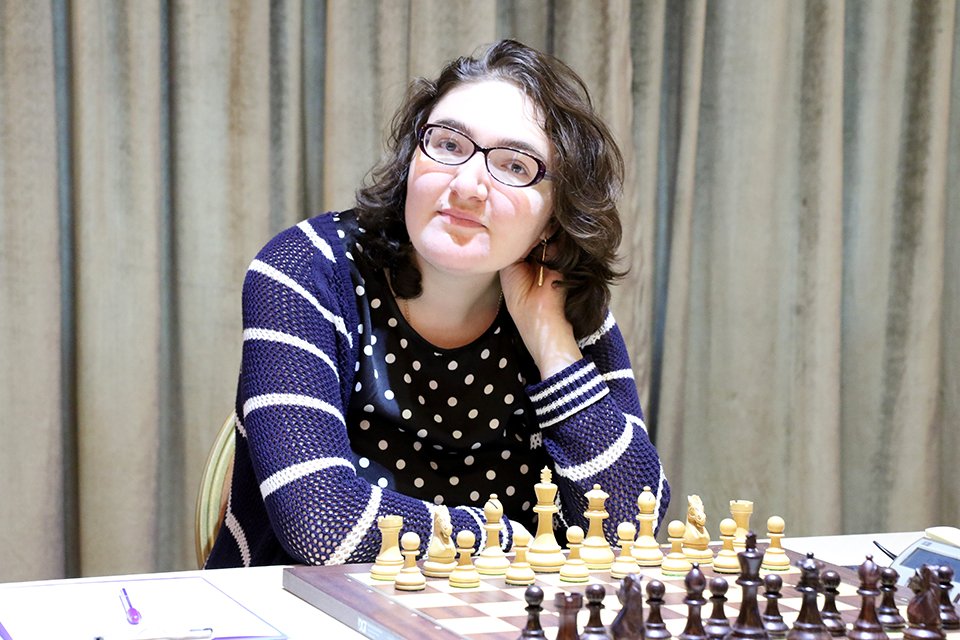 GM Nana Dzagnidze
The top two players will qualify for the next FIDE Candidates Tournament which will take place in March 2018 and determine the challenger for the FIDE World Championship match in 2018.
The opening ceremony will take place at 4 pm and the technical meeting at 6 pm at the Funicular restaurant.
The organizers are FIDE, the Ministry of Sport and Youth Affairs of Georgia, the Check In Georgia Sports, the Georgian Chess Federation, Organising Committee of The 2018 World Chess Olympiad and Tbilisi City Hall. The title Sponsor is SOCAR.
The time control for each two-game match is 90 minutes for the first 40 moves followed by 30 minutes for the rest of the game, with an increment of 30 seconds per move starting from move one. If the score is equal there are two rapid chess tiebreak games, played at a rate of 25 minutes for each player with an increment of 10 seconds per move. If the score is still equal then two accelerated games will be played, with a time control of 10 min + 10 sec. If the score is still equal two more games will be played at 5 min + 3 sec. If the winner is still not determined then a final Armageddon game with 5 minutes for White and 4 minutes for Black, with a 3 sec increment after move 60, will be played. In this game Black has draw odds (i.e. he wins if the game is drawn). The games start at 3 pm local time on 3rd of September.