World Champion Magnus Carlsen leaves the World Cup after he drew his second game against Bu Xiangzhi. In a must win situation he tried to find some resources to complicate the game but the Chinese Grandmaster sacrificed a rook to force a draw by a perpetual check.
Vladimir Fedoseev defeated another top seed – Hikaru Nakamura, who most probably mixed something in the opening and was in trouble from the early stage of the game.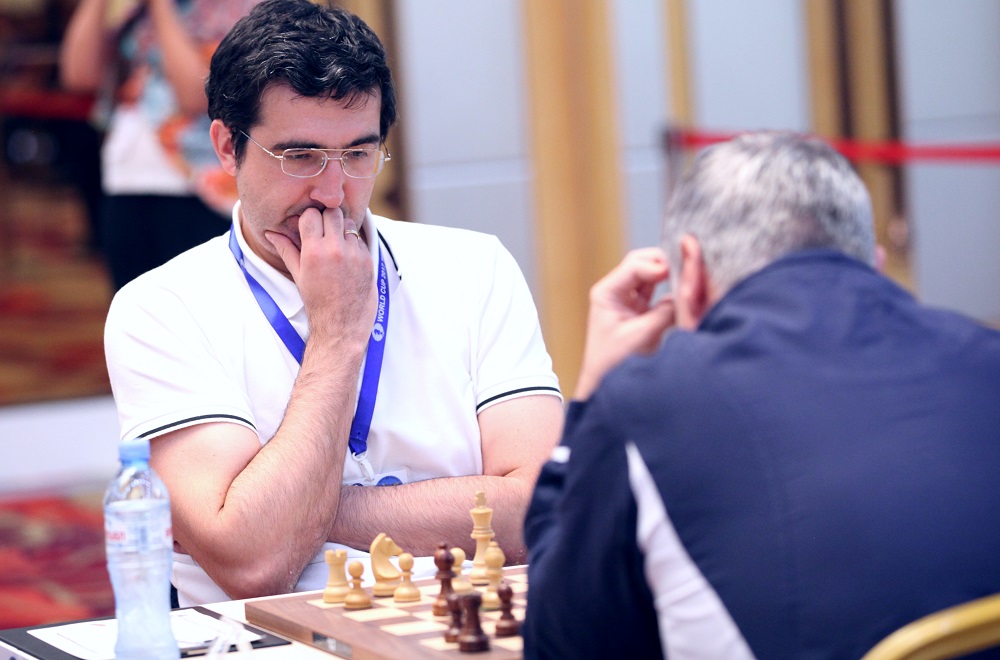 Vassily Ivanchuk outplayed his lifelong opponent Vladimir Kramnik. Back in 2013 it was Kramnik, who eliminated the Ukrainian player and later on became the winner of the World Cup. This time Vassily Ivanchuk proceeds to round 4 to play against Daniil Dubov.
After a draw in the first game, Peter Svidler won the second encounter against Alexander Onischuk and will play against Bu Xiangzhi in the fourth round. "It's difficult to be unhappy about this, frankly. Playing Magnus is interesting, but also difficult!" commented his next opponent Peter Svidler.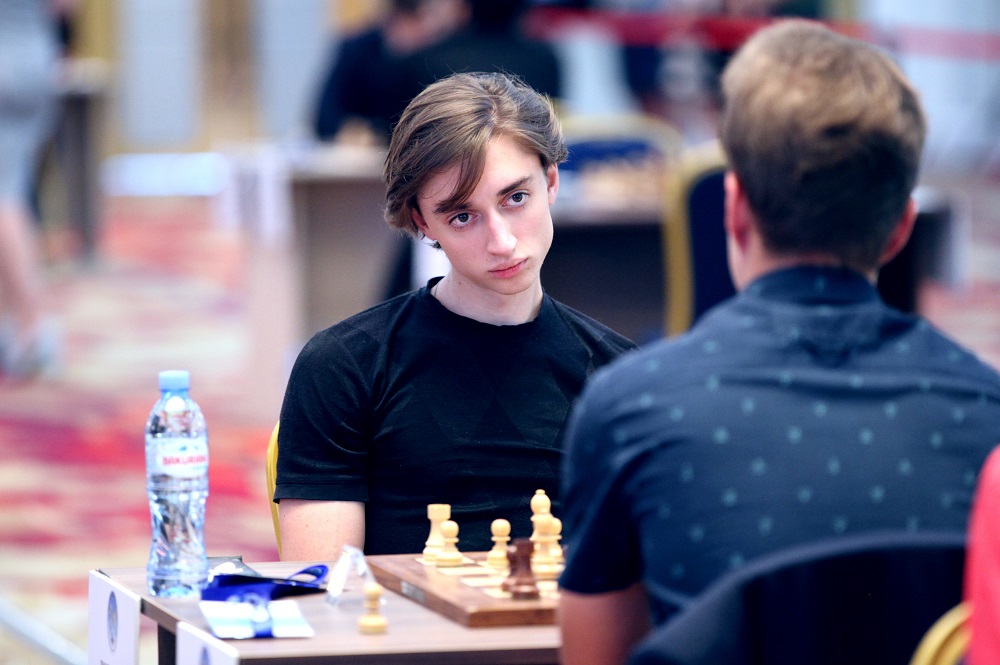 Daniil Dubov eliminated his compatriot Vladislav Artemiev by winning the second game.
After the victory in the previous encounter Wesley So made a draw against Francisco Vallejo Pons to secure his place in the tournament.
Yuri Kuzubov decided to exchange his piece for 3 pawns in the game against Wang Hao but it proved to be a dubious decision. After his victory over the Ukrainian Grandmaster Wang Hao proceeded to the 4th round.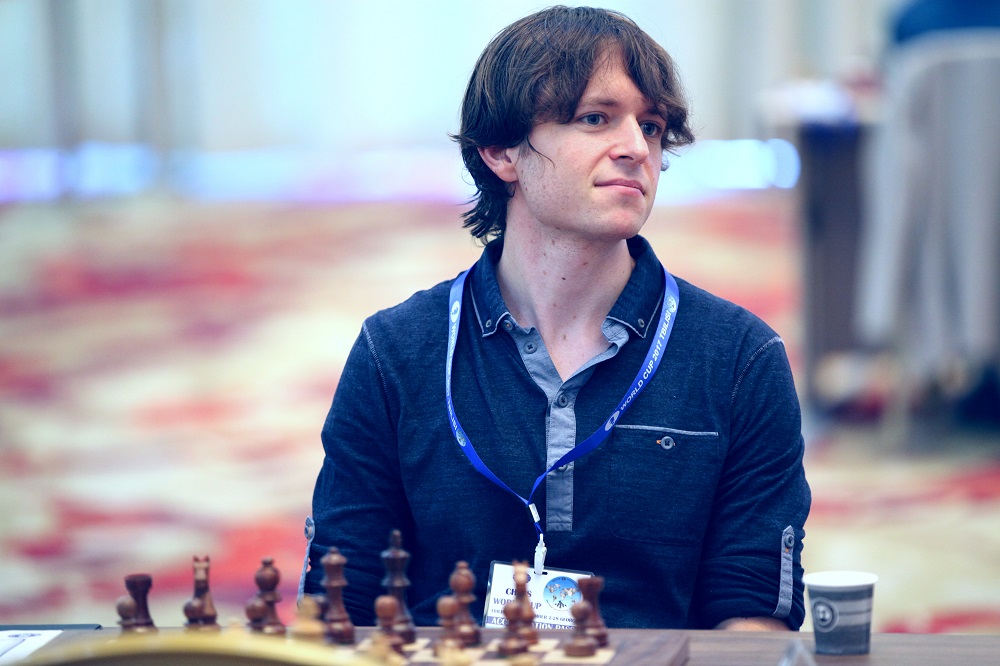 Anton Kovalyov did not appear for the second game and Maxim Rodshtein advanced to the fourth round.
Maxim Matlakov equalized the score against Levon Aronian and the winner of the match will be determined on tie-break. In a post-game interview Russian player explained that during the game he was surprised by Levon`s choice 15.Nd7, which allowed him to get quite promising position.
The epic battle between Sethuraman and Giri finished in a draw after 78 moves of play. The Indian Grandmaster had winning position but Anish kept on looking for chances and managed to save the game.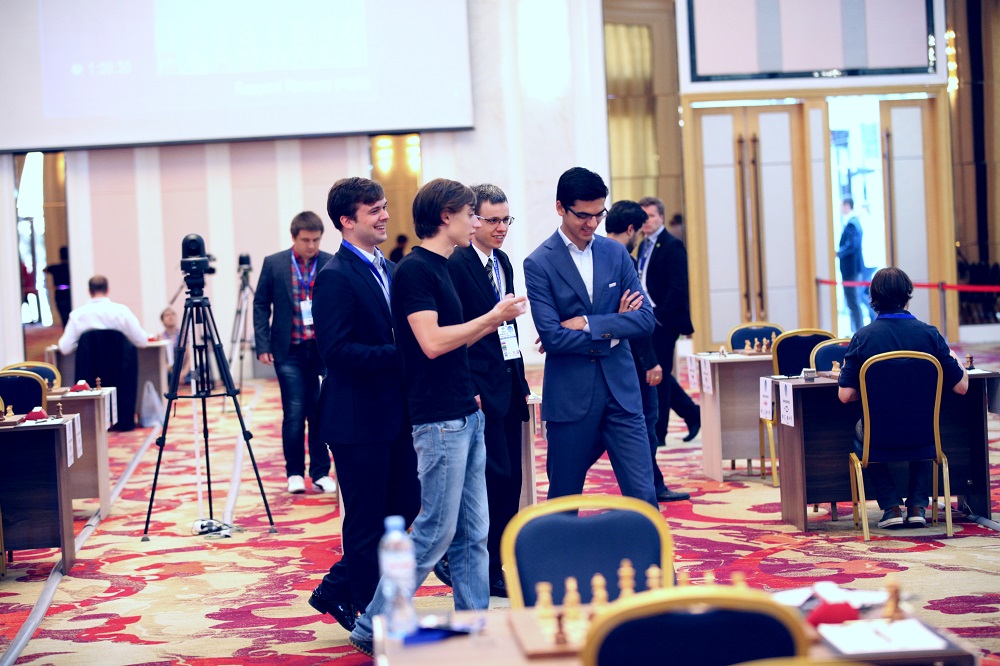 8 tie-breaks will be played on 11th of September: Vachier-Lagrave – Lenderman, Li Chao – Rapport, Nepomniachtchi – Jobava, Caruana – Najer, Grischuk – Navara, Ding Liren – Vidit and Giri – Sethuraman, Matlakov – Aronian.