The second games of the fourth round of the World Cup were completed in the Hualing Hotel in Tbilisi.
Vassily Ivanchuk defeated Anish Giri, Chinese derby finished with a victory of higher rated Ding Liren, Levon Aronian outplayed Daniil Dubov.
Therefore, Aronian will play against Ivanchuk in the next round, while Ding Liren will know his opponent after the tie-break match between Najer and Rapport.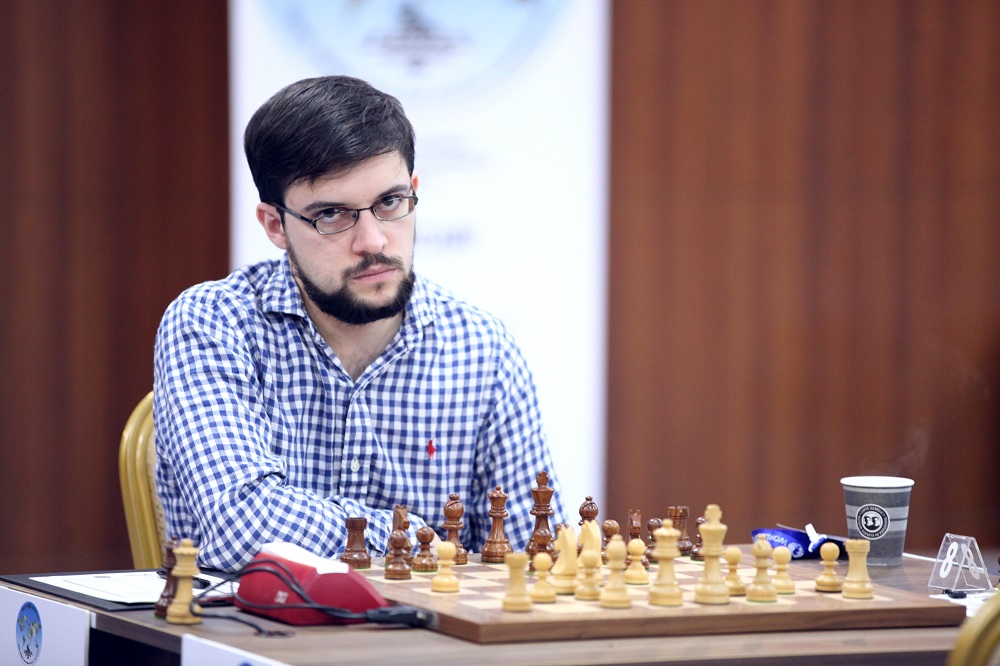 The games Grischuk-Vachier-Lagrave and Svidler-Bu finished relatively quickly and the fate of their matches will be decided tomorrow. The second games between So – Jobava and Rapport – Najer lasted longer but the outcome was the same – both matches will continue with tie-breaks too. Maxim Rodshtein stroke back in the match against Vladimir Fedoseev after his loss in the first game.
After the victory in the previous game Vassily Ivanchuk had winning position in the second encounter against Anish Giri. However, he decided to force a draw and became the first quarter finalist of the World Cup.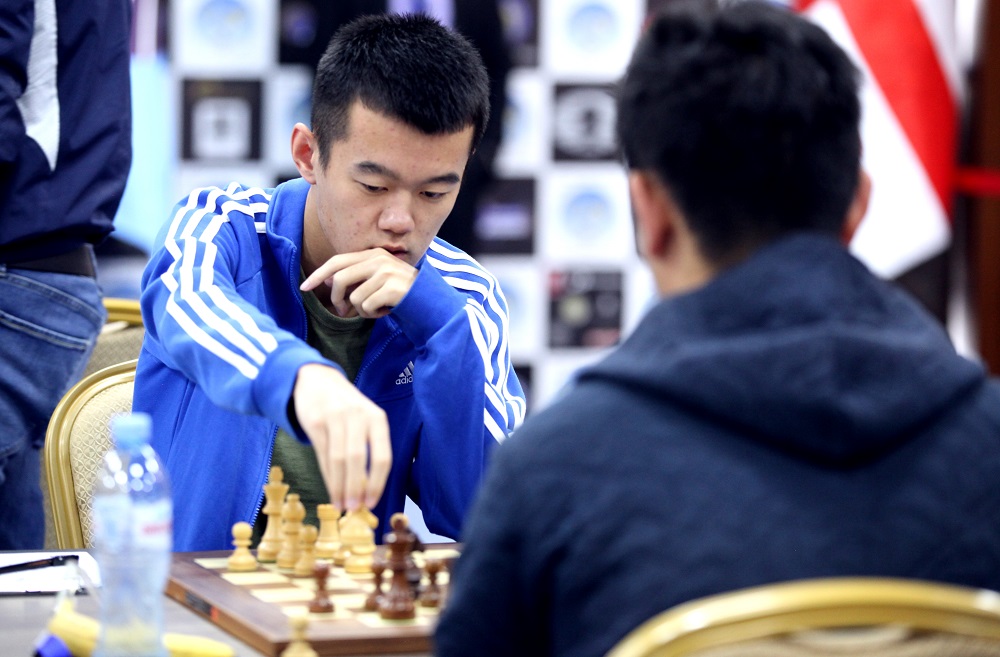 Ding Liren got a pleasant advantage against Wang Hao out of the opening. He transferred the game into a better ending and slowly outplayed his opponent.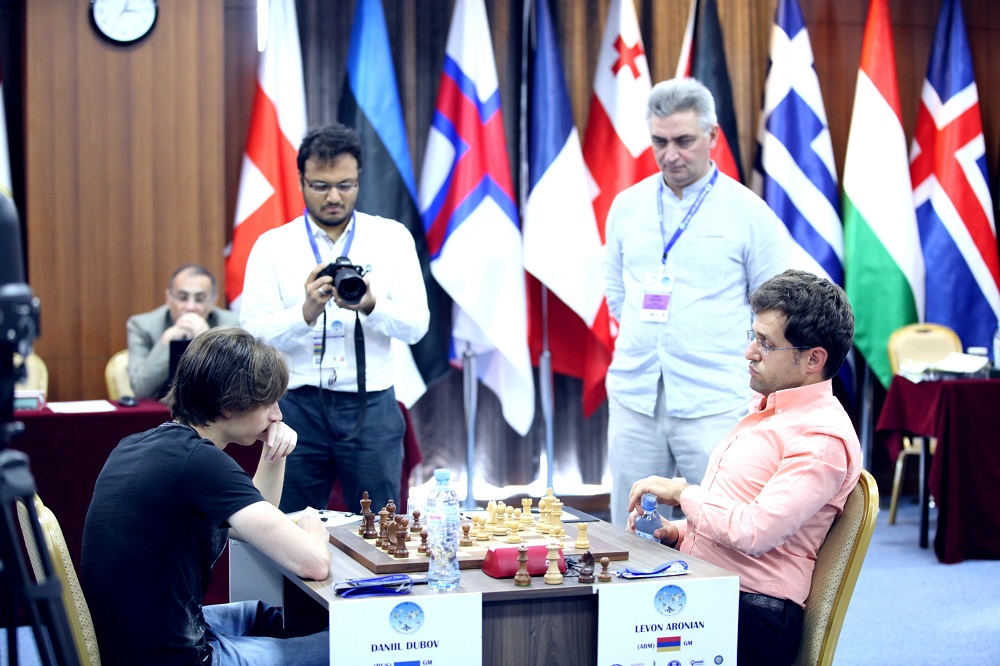 In a post-match interview Levon Aronian was obviously not satisfied with his play and explained that he blundered queens exchange in the opening and Black's move 17…f6. His practical draw offer was declined by Daniil Dubov. Immediately after the Russian player missed a strong continuation 19…Rac8 and therefore his advantage.
Eventually they got into the endgame with an exchange up for White. Levon didn't remember what is the right way to convert his advantage in the position, which he was analyzing a few years ago, but kept on trying and succeeding in defeating his opponent on move 97.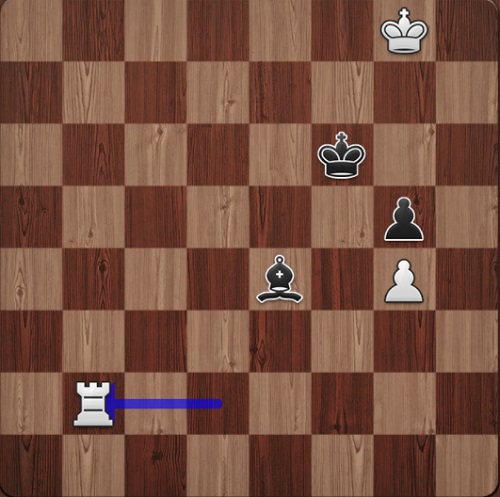 Daniil Dubov missed the last chance to make a draw after 92. Rb2. 92…Ke5 93.Kf7 Kf4 94. Rb4 Kg4! 95. Re4 Kf3=