The Quarterfinals of the World Cup started in the Hualing Hotel in Tbilisi on the 15th of September.
Eight players continue their quest for the places in the final. They are to play short two-game matches with the classical time control. If the match is tied 1-1, it is continued on the tie-break with quicker time controls.
The only decisive game happened in the match Aronian-Ivanchuk. Playing White the Armenian Grandmaster was better prepared in the opening and his opponent realized he is in trouble already after move 10.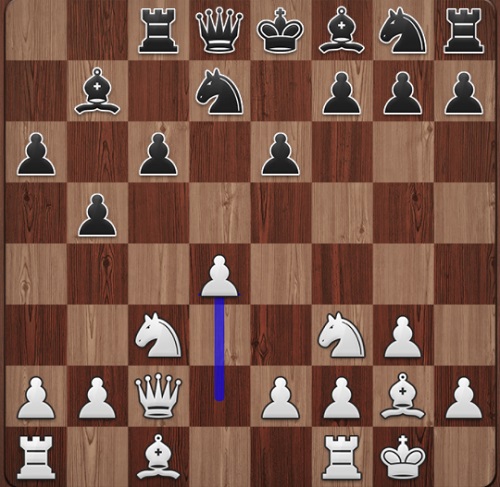 The Ukrainian spent 42 minutes on his move 10…c5 and finally played it. In a post-game interview Aronian called this critical move as a bit suicidal.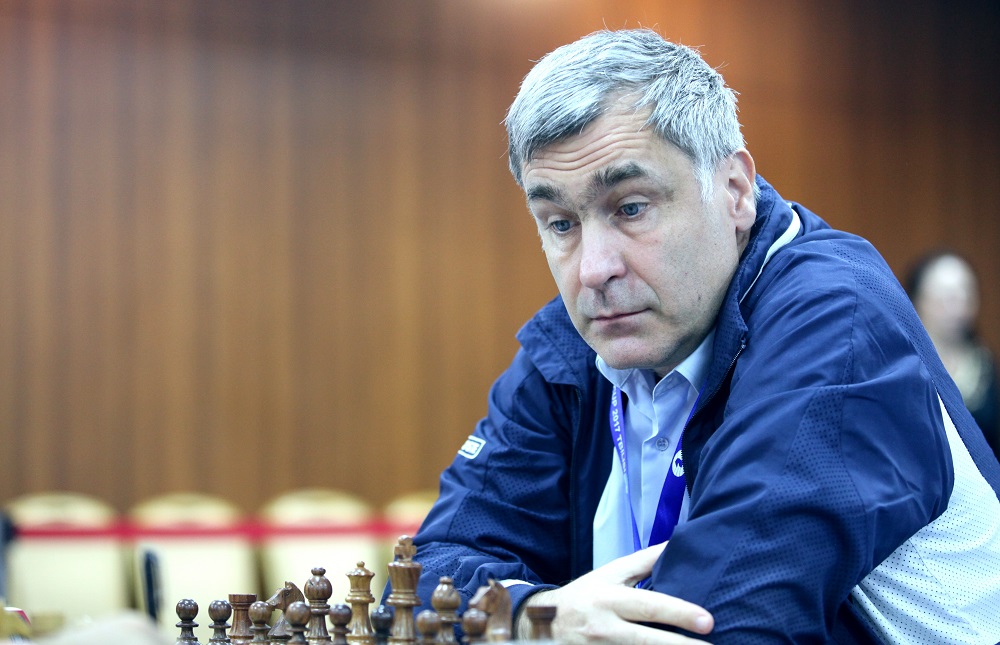 According to Aronian, by that moment Ivanchuk realized he misplayed the opening because Black is not able to play c5. If Ivanchuk doesn't play c5 he was planning to continue with Ne5, Rd1, Bg5 with very pleasant position for White. It would have been more practical for Black to proceed with passive 10…Nf6 but It was principal decision as Black has done everything to play c5 and if he doesn't play it he is still in trouble.
Black's position was getting worse and after 24 moves Vassily Ivanchuk decided to resign.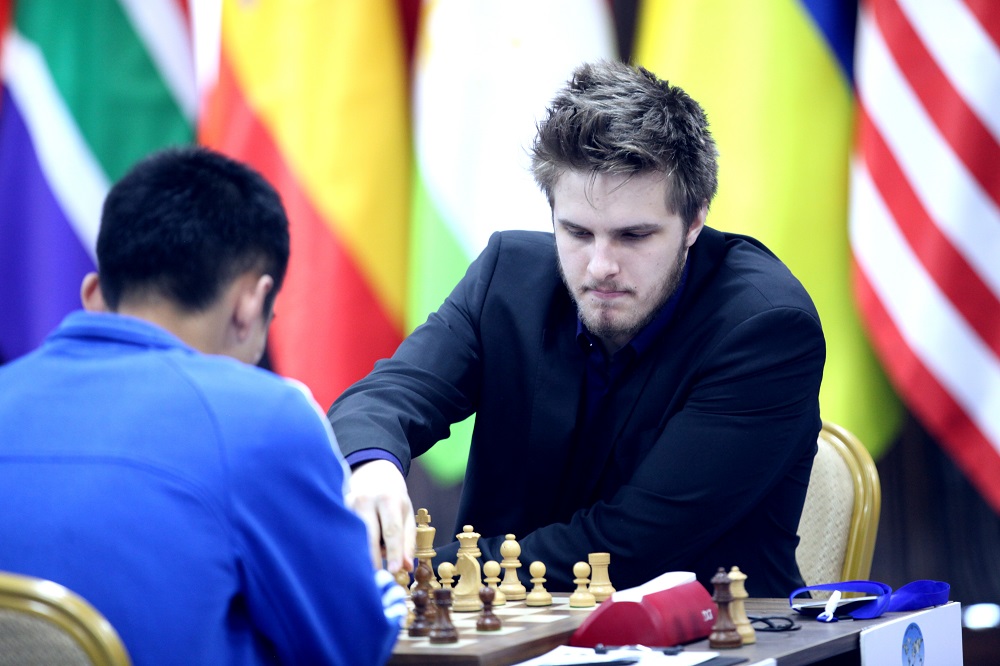 The games Fedoseev-So and Rapport-Ding Liren finished peacefully rather quickly.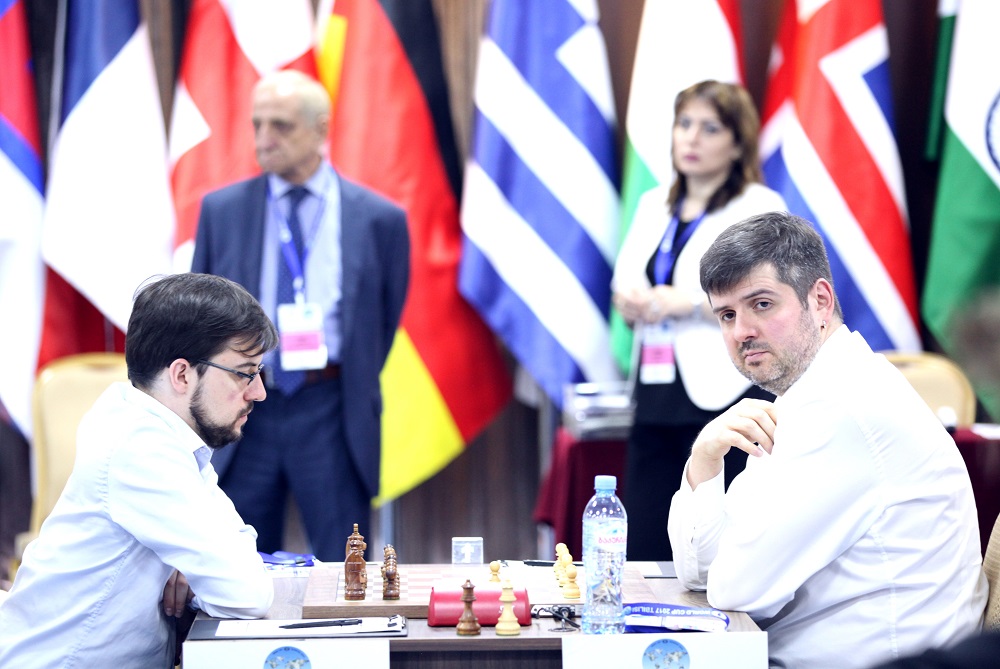 Peter Svidler managed to get a pleasant advantage with White against Maxime Vachier-Lagrave but the French Grandmaster was defending precisely and after three hours of play the game also finished in a draw.
The second game of quarterfinals will be played at 3 p.m. local time on 16th of September. Vassily Ivanchuk needs to win on demand with white pieces against Levon Aronian if he wants to continue the match on tie-breaks.