The fifth tie-break of the World Cup was played in Hualing Hotel on September 17. Only two players Maxime Vachier-Lagrave and Peter Svidler returned to the venue to determine the fourth semi-finalist. The first rapid game ended in a draw and Vachier-Lagrave won the second one.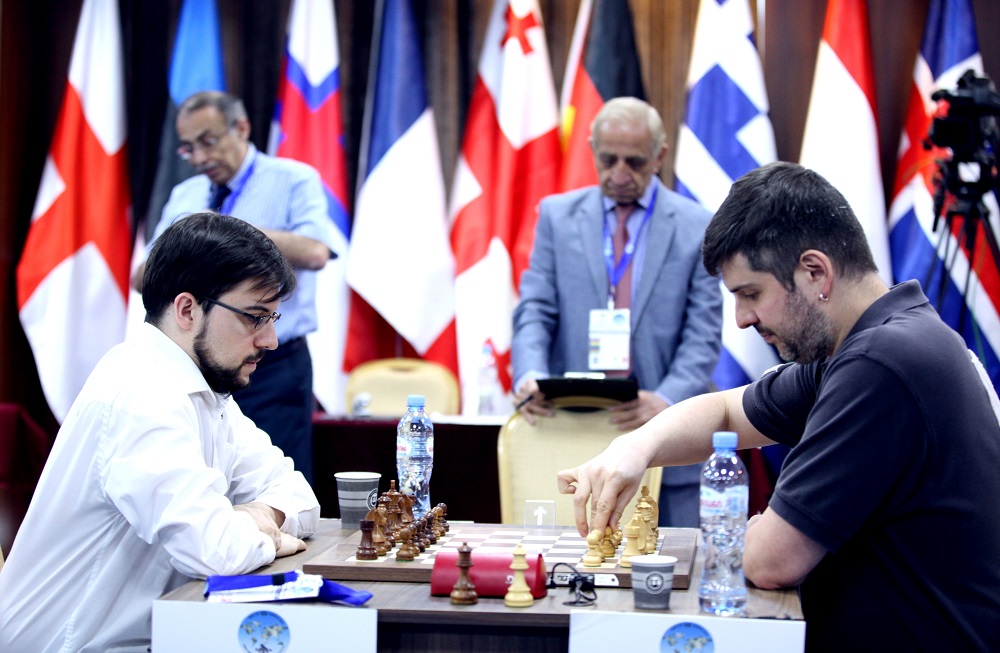 In the first rapid game Maxime got substantial advantage but could not make it work. He pressed as much as he could but the Russian Grandmaster defended precisely and made a draw.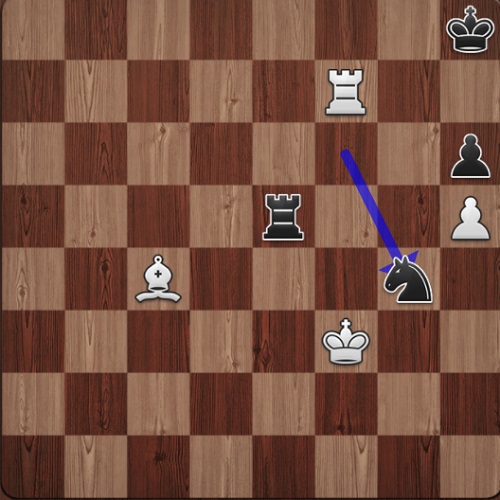 70…Ng4! and after 71.Kg4 Re4 72. Rf8 Kh7 73. Rf8 Kh7 74. Kg4 Re4 75.Rf4 Rf4 White has no chances to win.
In the second rapid game Peter Svidler went for the same line which happened in the first classical game of the match. In a post-match interview Maxime called it more or less dubious one. He was happy to find a move 21…Kc7 which stopped all threats of White and few moves later he got a pleasant endgame. He felt Peter could have defended better but admitted that with knight on e3 his position should be dominant.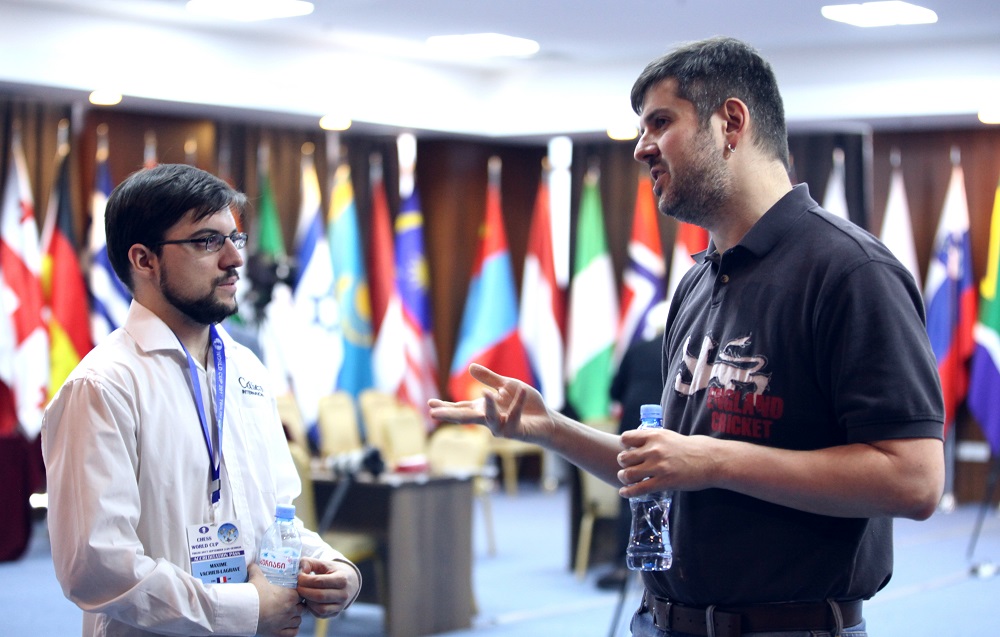 September 18 is the tournament's free day. The first game of the semi-finals will be played on 19th of September.
Maxime Vachier-Lagrave will play against Levon Aronian, Wesley So will face Ding Liren.